Emotional Hacks 101: Mindfulness
– Yumna Sadiq Hayat
---
Do you long for a time where you could make more sense out of your emotions?
Are you tired of thinking all that you've lost and all that you've never had and will probably never have? Not to promote a defeatist attitude, but what I meant was a reference to your worries about your future.
And what's so wrong with being a defeatist, you ask? Well, I'll let my Downton Abbey references speak for themselves.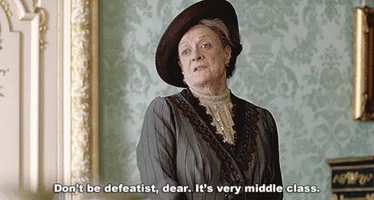 Now back to what we were talking about; if your emotional health could use some TLC, you have come to the right post. I will tell you about something that is so simple yet so effective that it can change your emotional game right now.
Yay, no more excruciatingly long false promises!!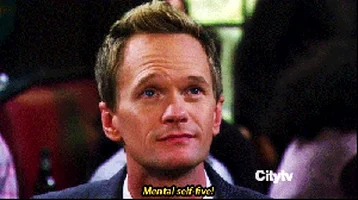 You have probably heard of the amazing concept "Mindfulness." It's been around the block since practically forever now. No, it does not mean sitting on your rooftop under a sky of stars, at 2 in the morning having an out-of-body experience where you can hold your mind in your hands and studying it.
That's completely something different; something so different that even I don't know what that is.
Mindfulness, to put it very simply, is a concept where you very, very consciously train your mind to exist just in the present. It sounds easy.
It is not easy.
One of the hardest things to do is to not think about the past and/or worry about the future. And if you look at this problem a little more intently, you'd realize that this is where most of our problems begin from.
Oh, and it's also a complete waste of time.
Here's why:
What has happened in the past, has happened. We can't undo it.
What is going to happen in the future, nobody knows.
Amidst this constant tug-of-war between the Past and the Future, we totally ignore the only thing we have complete control over.
No points for guessing, OUR PRESENT.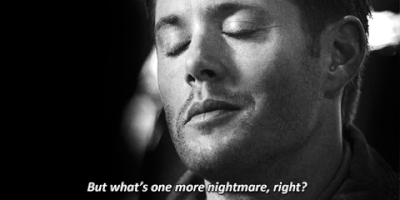 Mindfulness is a technique according to which you train your brain to let go of everything else and just exist in the here and now. Everything else just becomes secondary and not of importance. Earlier on in this post, I said the effects of Mindfulness are instant. You try it right now.
Close your eyes and think of something that has been bothering you for quite some time now. Suppose you have been worrying about that presentation you are to deliver next week in class. It's all that you've been able to think about ever since your professor announced it.
But does the problem exist right now?
The presentation is still a few days away, so you shouldn't have to worry about it starting today because as far as today goes, the presentation does not exist! A much more sensible approach would be to use the time you have right now, in the present, to prepare for the presentation, instead of worrying about accidentally spitting on the students who sit in the front row.
Mindfulness is the exact opposite of being mentally everywhere. In Mindfulness you are nowhere, but here, in the present and in the now. The problems that are bringing you down emotionally have absolutely no power on you in the present.
So empty your brain of all the thoughts associated with the past and the future and watch all your problems practically dissolve into nothingness. It takes practice to train your mind to exist just in the present moment alone, but I believe everyone can do it. Every time you feel your mind drifting off to that guy who didn't return your messages and you feel a ball of fire rising from your stomach, bring your mind to the present.
And the present is where that boy, you're clearly much better off without, does not exist!
To read more about mindfulness and its benefits, click here.